Ville de Luxembourg had published a good booklet with grammar rules "Apprendre le Luxembourgeois", which can be found on their site.
It starts with several pages of vocabulary in pictures.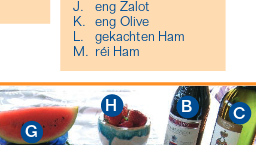 Then it follows with grammar rules and forms of words, summing up such topics as declination, definite and indefinite articles, dative forms etc.

And the last part contains short dialogs, which you can also listen with the help of mp3 files also available on the same page.

The book is useful for me to look up some forms of words that get forgotten...
A couple of years ago, from what I heard, this book was freely available in printed version. Now you can enjoy PDF version.