If you want to have LOD.lu dictionary data offline, here is a version of this data in Stardict format: lod.zip.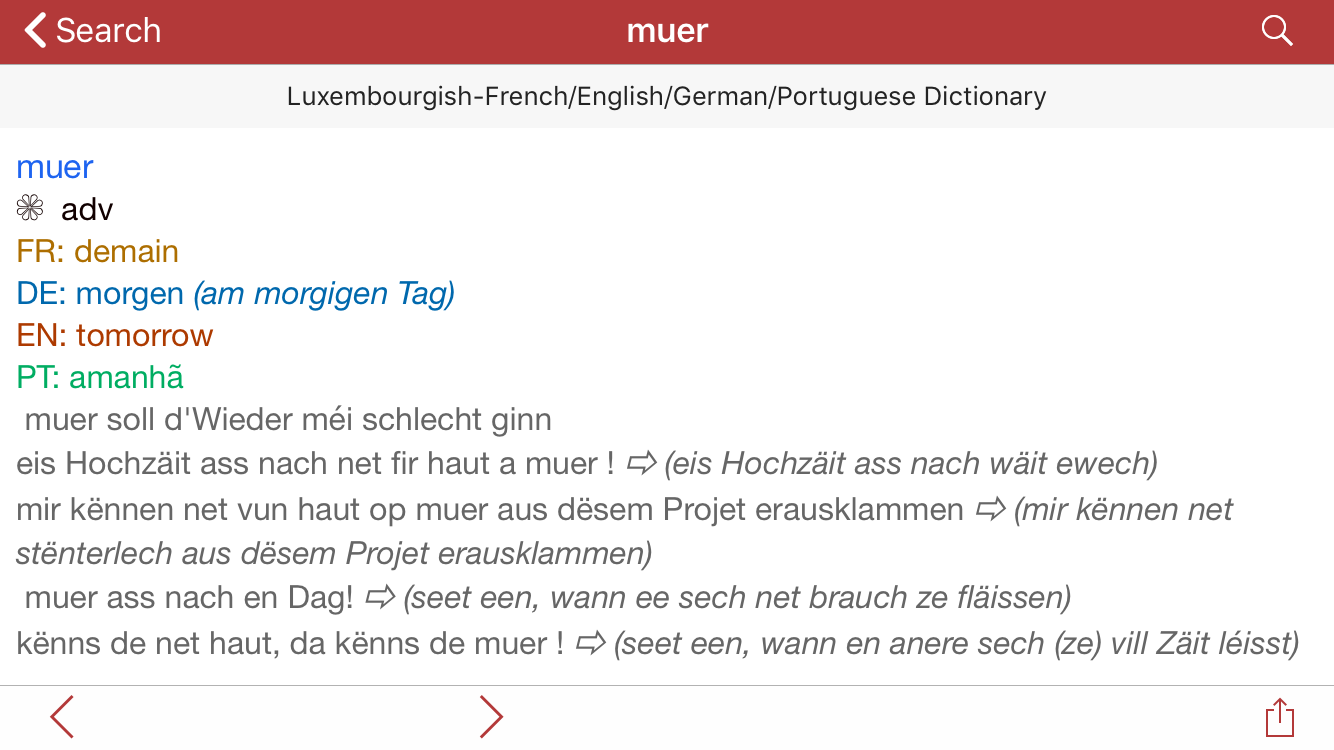 Under this link you can find a couple of application names for Android and iOS that support this dictionary.
Detailed instruction on how to install it are to follow (contributions are welcome).
EBPocket Basic
It is a one of the least straight-forward apps to add the custom dictionary as it starts an FTP server through witch you can upload custom dictionaries (with some other apps you can just put a link and it will download it for you and do the rest...).  Following some screenshots on how to do it for EBPocket Basic (iOS) and a Windows PC. Completely similar procedure can be applied for EBPocket on Android.
Download and extract dictionary files
Open Internet Explorer, and put the link https://letzebuergesch.review/ufiles/lod.zip (also mentioned at the beginning of the article) into the search bar:

and then press "Enter". It will ask what to do:

Choose "Open". It may ask what software to use: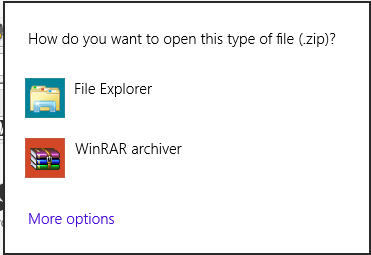 You can use File Explorer: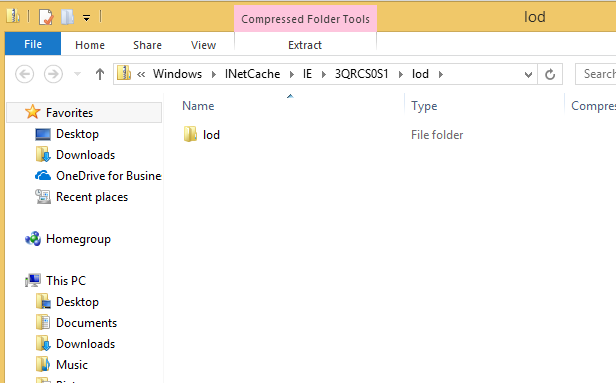 Drag and drop "lod" dictionary, for example, into "Downloads" folder on the left. It will extract the dictionary files there (as this particular app requires unarchived dictionary):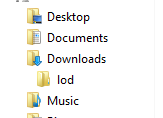 Now we have dictionary ready to be written to the application's repository.
2. Install and run EBPocket + run the FTP server
This is one of the dictionary applications that support custom data, look for it in your AppStore/ GooglePlay... Note that some other applications are mentioned here.
After you have run EBPocket (Basic/Free/*), head to the settings (a button at left-bottom):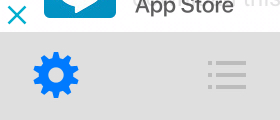 Select FTP Server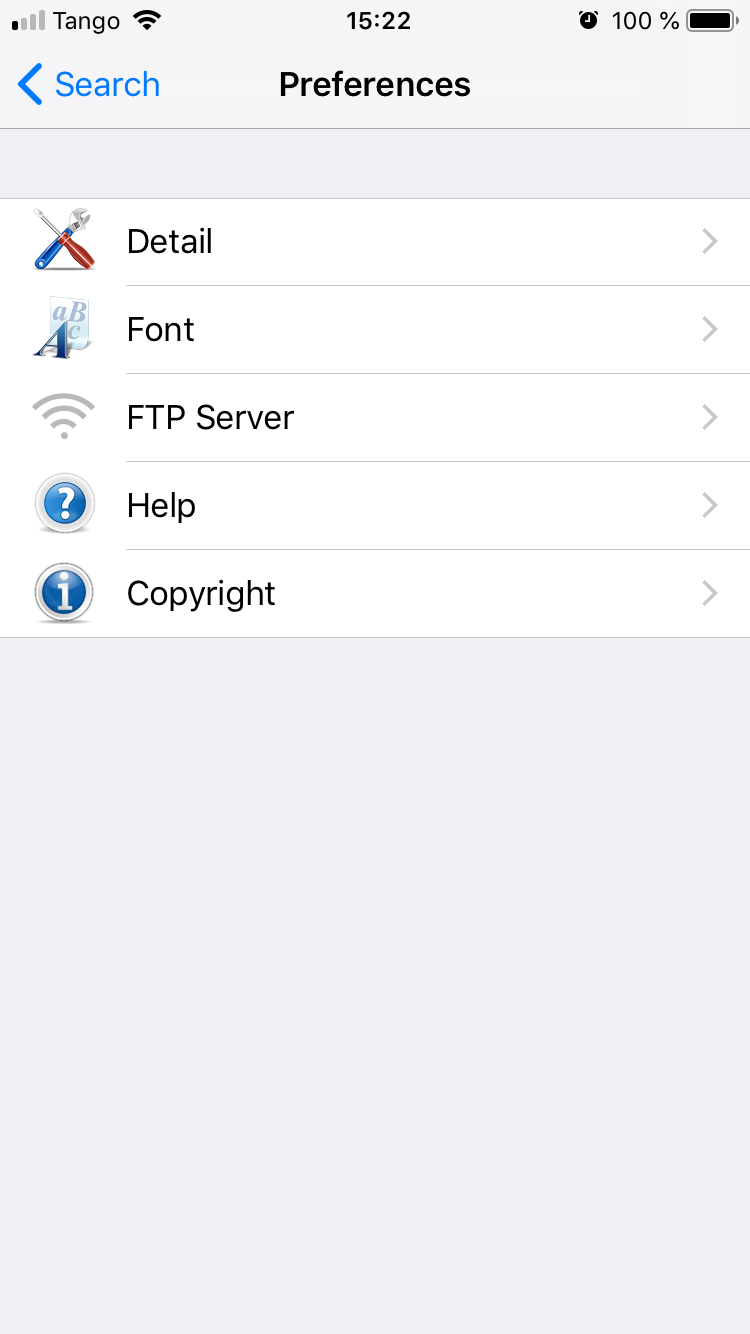 and run "Start" on the top-right: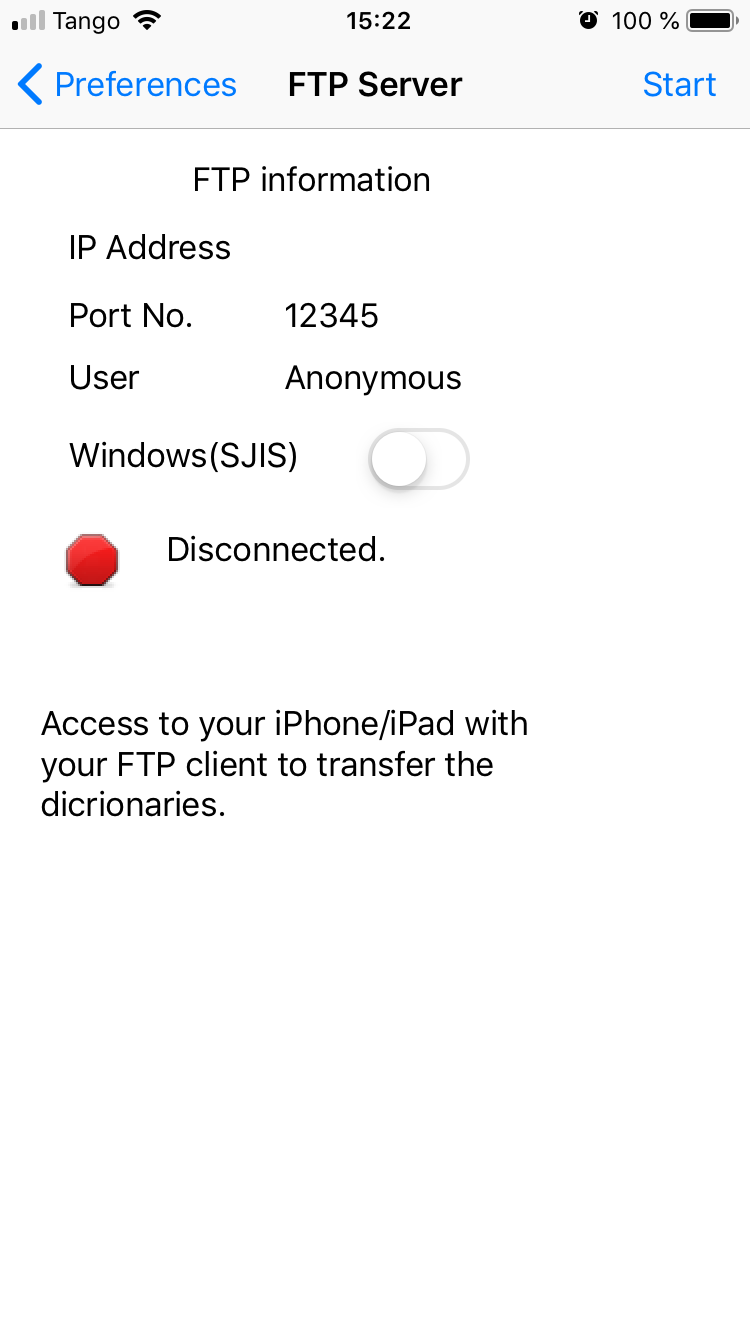 Very important note: your computer as well as the smartphone should be connected to the same (WiFi) network, otherwise you won't most likely be able to connect these two.
After you have started, you will see the IP Address and the Port No.: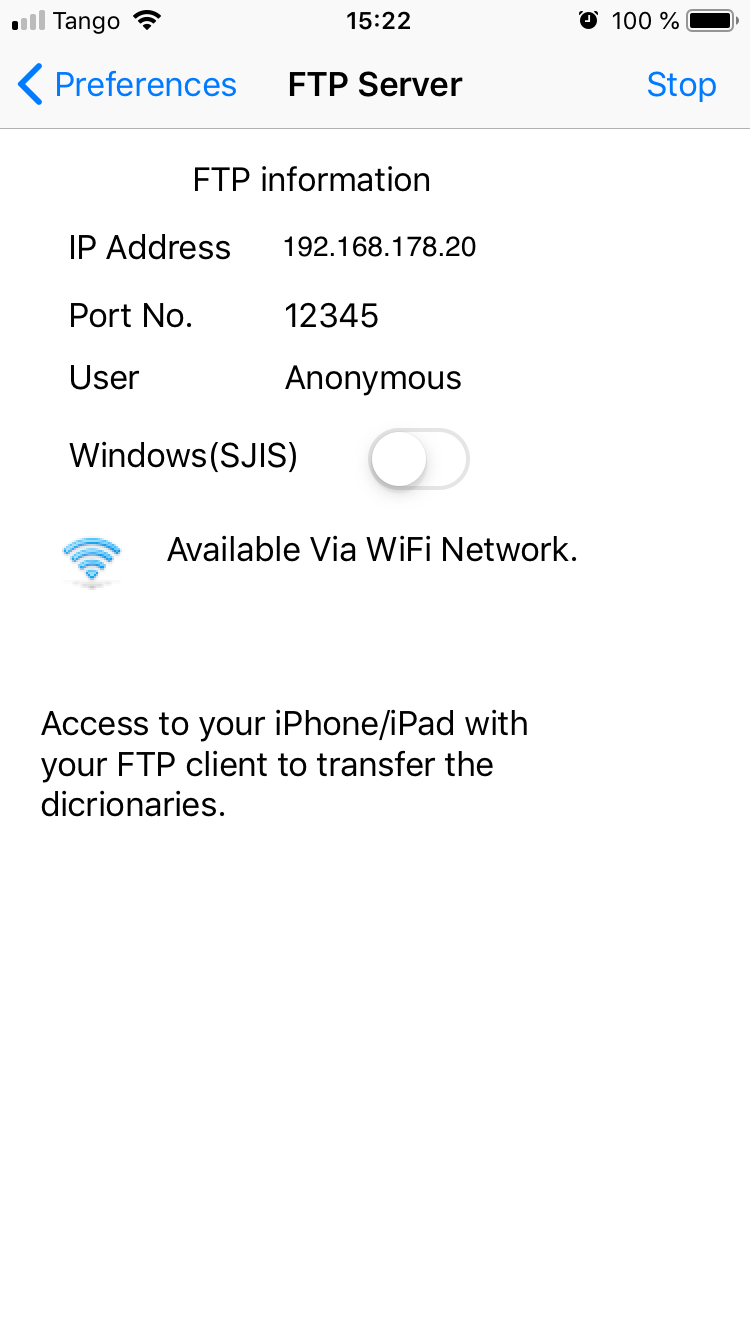 These two you will need to connect to it from your computer (in the screenshot's case, the IP is 192.168.178.20 and the Port is 12345.
Another important note: you need to keep app running. If the screen switches off, you might need to Stop and Start the FTP server (the same Top-Right button's position).
3. Download and start FTP client
As mentioned, we will need an FTP client. Download FileZilla from here (feel free to use any other client if you are familiar with it) and install.
After you start the FileZilla,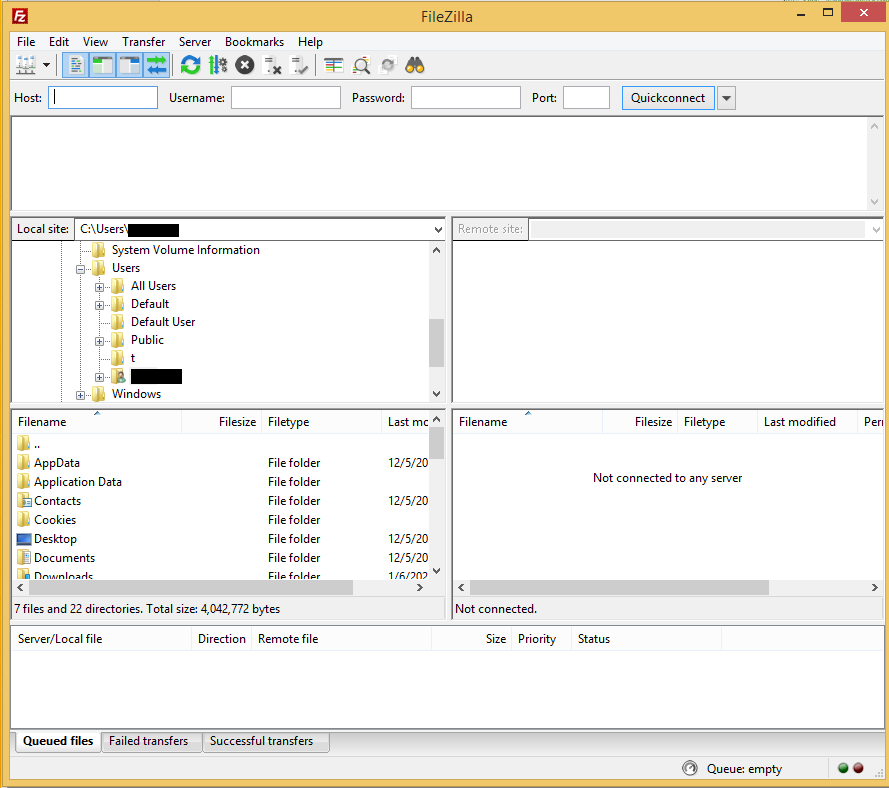 put the IP address and Port number at "Host" and "Port" fields correspondingly:

Click "Quickconnect". If everything is fine, it will warn you about unsecure connection: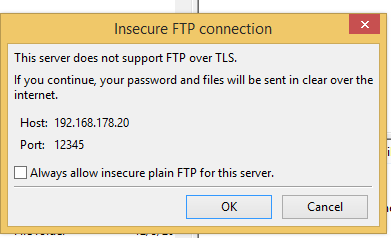 You should click "OK" (we don't transfer any confidential data).
If something did not work, have a look at two "Important Notices" from the previous section, or drop a comment.
Normally you should see the content of EBPocket in the FileZilla. After double-clicking on EBPocket it should look like this: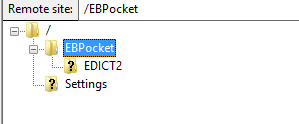 Now, locate on the left side your Download directory and drag/drop "lod" subdirectory into EBPocket on the right. It will start the transfer as you see at the bottom of the screenshot: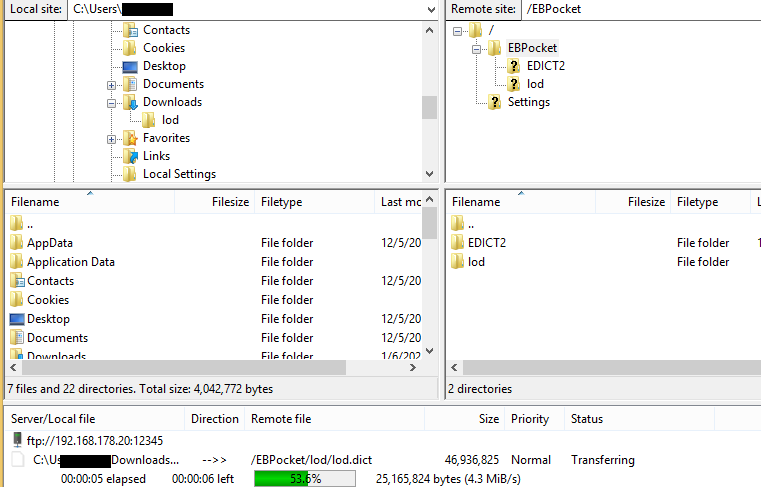 When it's done, you transfered the dictionary to your smartphone and cna stop the FTP server.
4. Select the Luxembourgish dictionary in the app
Just in case, you might want to restart your EBPocket app. After it started again, look at bottom-right - there is an icon with a couple of books, this is to manage dictionaries. Click it, and you should get something like: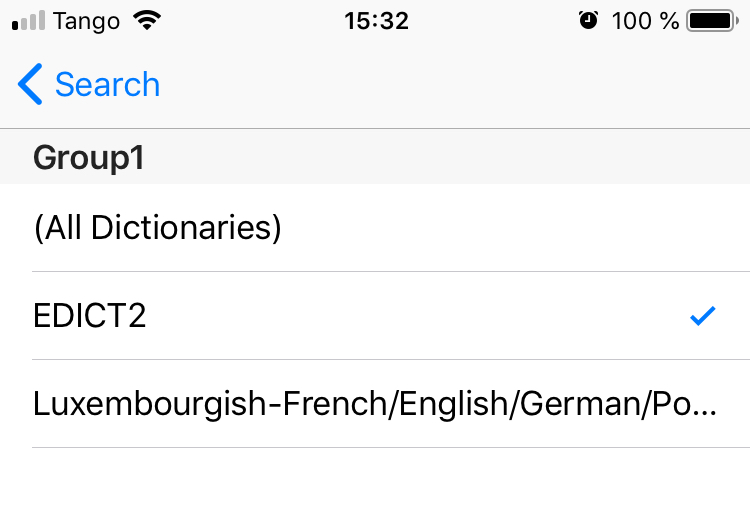 The only thing that's left is to choose the Luxembourgish one by tapping it. To check, you can open this setting again, and you should see the "✓" sign on it: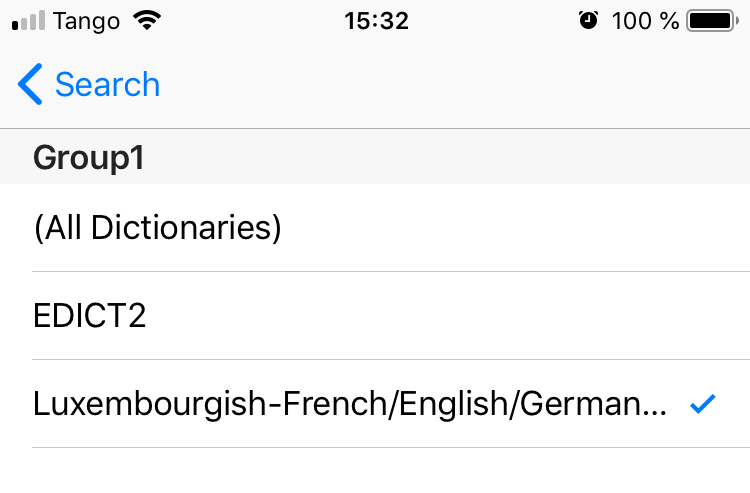 You can use the dictionary now.